Custom Mobile Homes in Schuyler, NE
We are a Skyline dealer and have a relationship that goes back over 50 years. Our homes are built to handle the frigid Nebraska winters and the hot Nebraska summers easily and comfortably.
Lonnie's Trailer Sales Inc., now doing business as Lonnie's Homes, began with a man and a dream in 1947. Nearly 70 years later we're proud to be a family run business.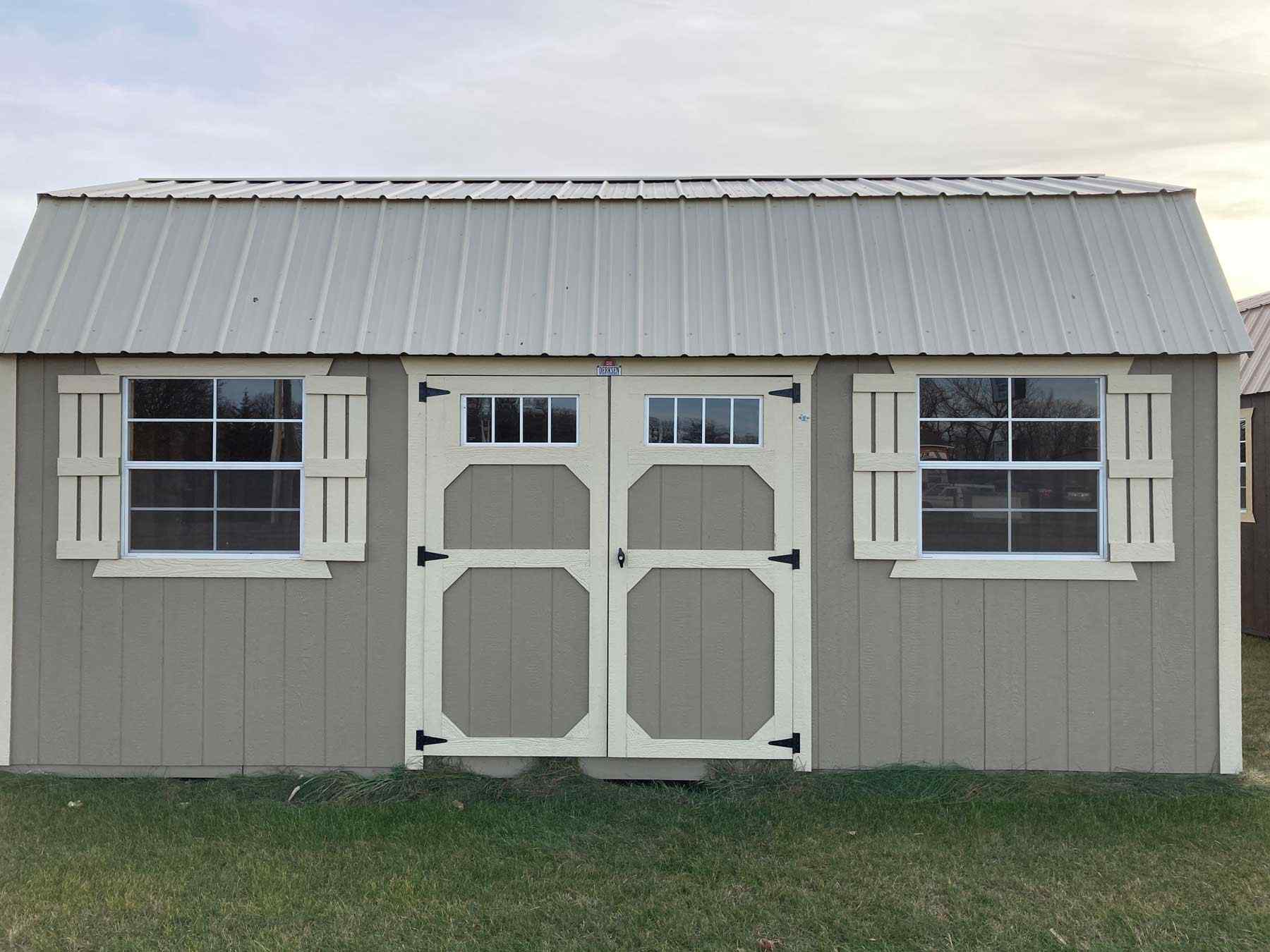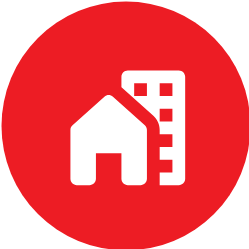 Custom Homes
We are a Skyline approved dealer and have a relationship that goes back over 50 years. Our homes are built to handle the frigid Nebraska winters and the hot Nebraska summers easily and comfortably.

LEARN MORE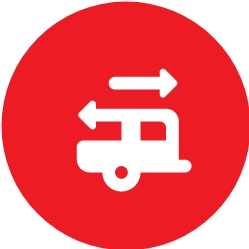 Derksen Buildings
Whether you are purchasing a storage building to go along with your new home, or looking for a building to go on your existing home or business property, we have a solution for you.

LEARN MORE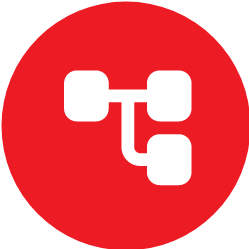 Our Process
At Lonnie's, we make it easy. You can choose from different floor plans, styles and designs and you still have the ability to make customizations to many of the floor plans if you wish.

LEARN MORE

"The prices are very cheap and they also have a variety of models"
-Margia Z.-
via Google Reviews