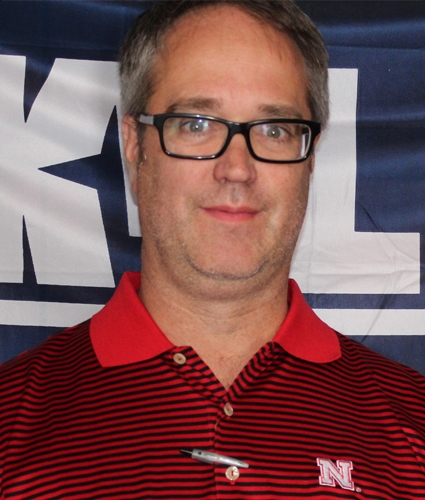 Ron Andersen
VP of Sales
Ron married Lonnie's granddaughter and has been involved in the business since 2012. He will help you manage the process all the way up to when you move in and are 100% satisfied with your home.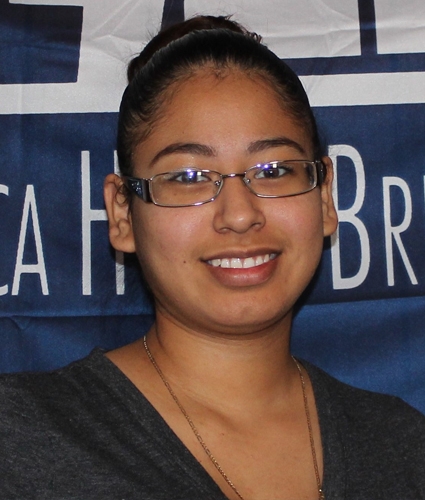 Ofelia Adame
Sales/Office Manager
Ofelia has been with us since 2015 and will be happy to answer any questions you may have and will help make sure any needed paperwork gets turned in on time.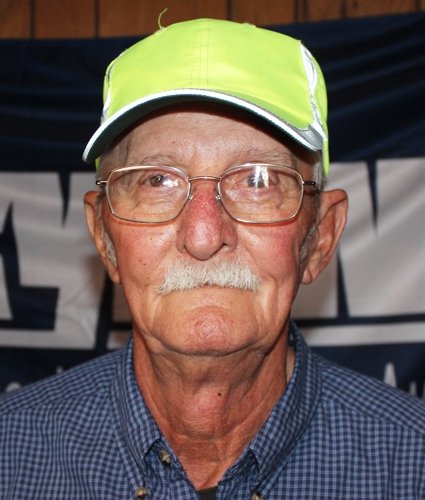 Ron Janda
Sales/Property Manager
Ron first started with Lonnie's in 2015 and helps keep everything running. He will help out with the setup and installation process.